Products
Ingersoll Rand offers a wide array of air compressor products, parts and accessories. We have what it takes to satisfy your every need. Let us introduce to you everything we have to offer.
Proud Distributors For:
Serving Oklahoma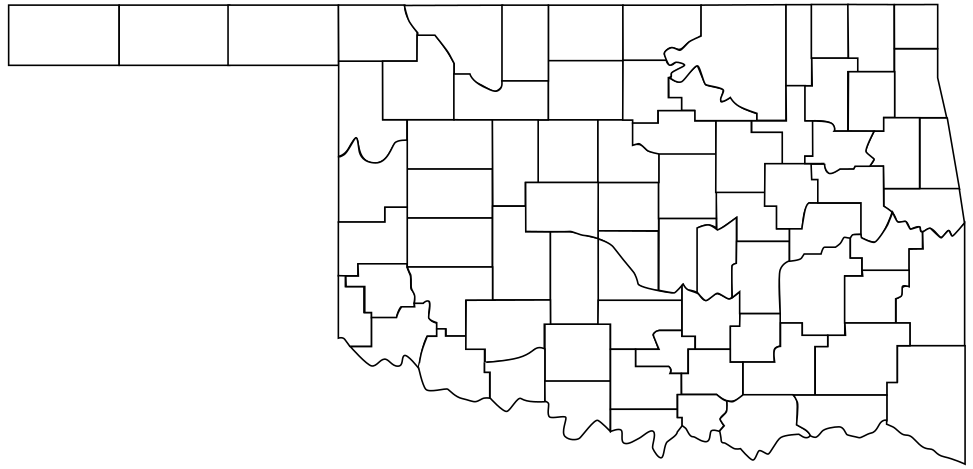 (866) 635-1953
[Oklahoma City]
[Tulsa OK]
Expert Support At Your Service: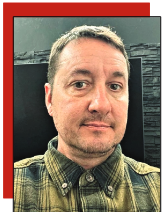 New System Design
System Evaluation
Reliable Timely Response
Quality Service
24/7 Service Availability
With 17 years of service and systems experience, Billy has met manufacturers' certification requirements for all types of air compressors and compressed air system components.
While knowledge and practical experience are hard to find, Billy brings a wealth of both.
He can assist you with any compressed air system question.
Contact Billy Narry today with any need or question you may have about your compressed air system, he's here to help.
Air Systems and Pump Solutions, LLC
14908 Santa Fe Crossing Drive
Edmond, OK 73013
(phone) (405) 896-6131
(fax) 405-512-5119
Air Systems and Pump Solutions, LLC
1119 N. 105th East Place
Tulsa, OK 74116
(phone) (918) 992-3090
(fax) 918-281-6619