About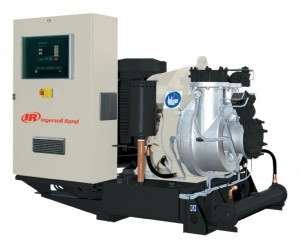 Air Systems Pump Solutions – Your Source for Industrial Air Compressors, Accessories, Parts and More
At Air Systems Pump Solutions, our goal is to become part of your engineering staff.
We believe in working with you to develop the best solutions for your business.
We ask questions, study your needs, evaluate your system and develop solutions that meet your goals and budget. We advise you if additional equipment is needed or if existing components simply need service or enhancements.
From system design and equipment selection to installation and start-up to maintenance and service – our commitment to quality drives everything we do.
No more than you need. No less than you require. Turnkey compressed air system solutions from industry experts.
We partner with you to reduce overall operating expenses and down time.